Customer Account Manager UK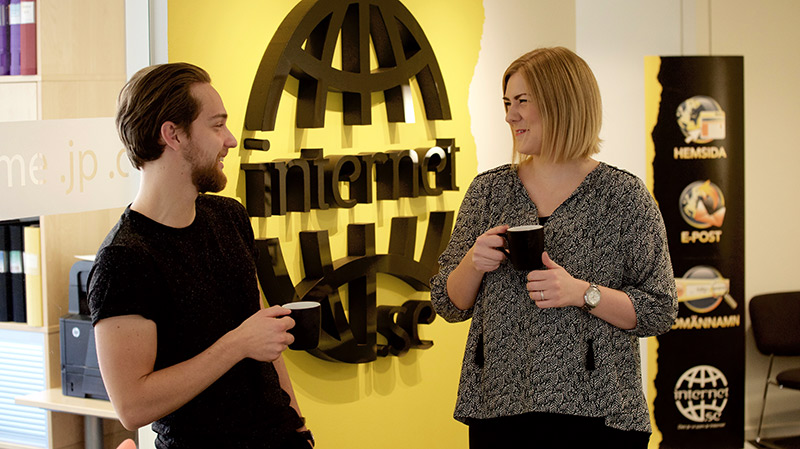 We are looking for an extraordinary Account manager to help our UK project, establishing Internetse on the UK market.
Every year Internetse helps thousands of new start-up companies to establish themselves online.
We remove the thresholds, and thereby create the best conditions for entrepreneurs to succeed in their business.
Our services are unique and are dependent upon an exemplarary understanding of customer service.
Who are we looking for?
We are looking for someone who loves a challenge and has got an excellent feel for great customer service.
Internetse was founded in 1994, but this step into a new market is a first.
As our Account manager you will be challenged with handling contact with our customers, while at the same time assisting in adapting our products to a new customer base.
A good knowledge of British customer culture is a must so we're looking for someone with a history of at least three years living in the UK.
The position is based in Gothenburg, Sweden, so you need to be living in Sweden (or be ready to move here.)
What can we offer you?
A challenging job with a lot of customer contact and varying tasks.
The opportunity to influence your duties and company development.
Employment at a company that does good things and has an exciting future.
Start: Immediately.
Scope: Full time.
Location: Gothenburg.
Contact
Darren Morris
+46.317232220 or dm@internet.se
Jakob