Gothenburg half marathon 2018
INTERNETSE is trying to make a healthcare effort in 2018, as we continuously encourage each other for training and health promotion activities, we participated in the Goteborgsvarvet on May 19, 2018, after we were invited by our partner Nameisp.
With over 60,000 registered runners and more than 200,000 devoted supporters along the track, Göteborgsvarvet is the world's largest half marathon. Or as the organizers themselves express it "21,097.5 meters of Gothenburg at your disposal".
Internetse and our partner Nameisp who participated this day as a sponsor for the event can certify that it was both hard and fun at the same time!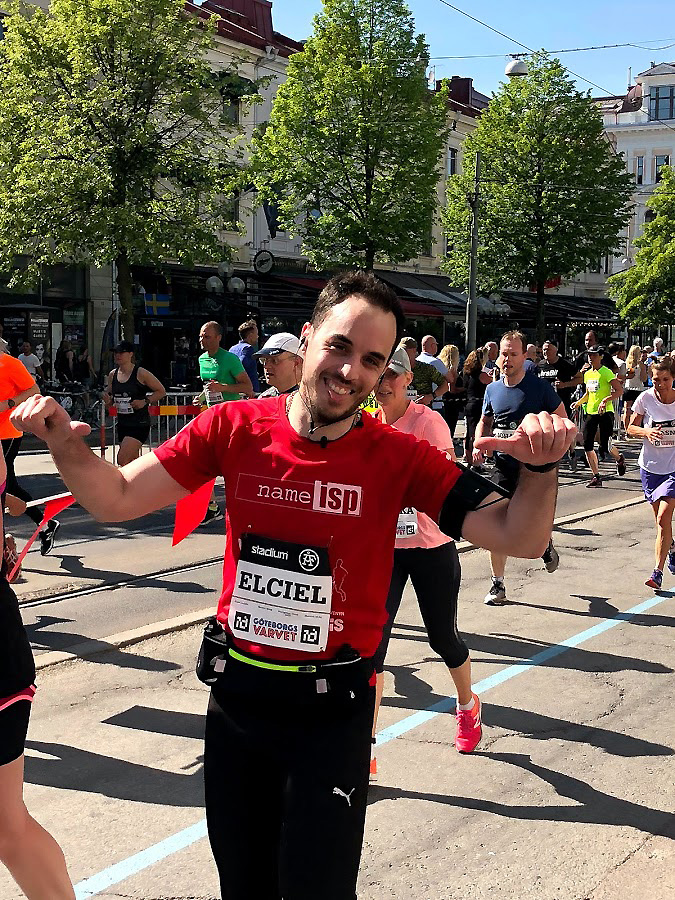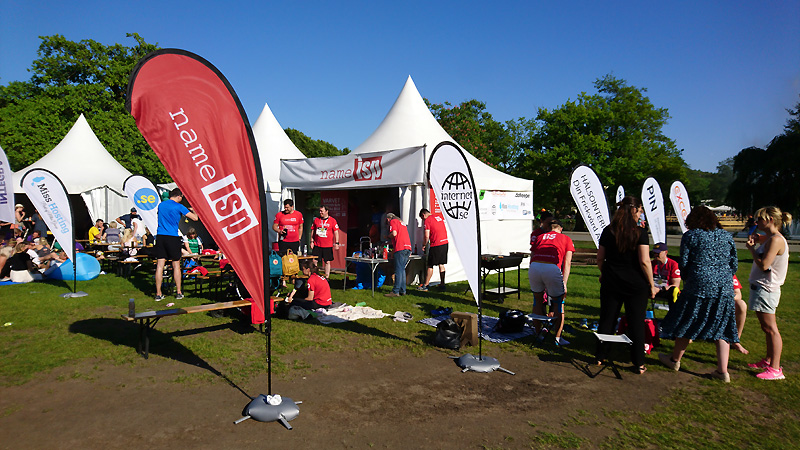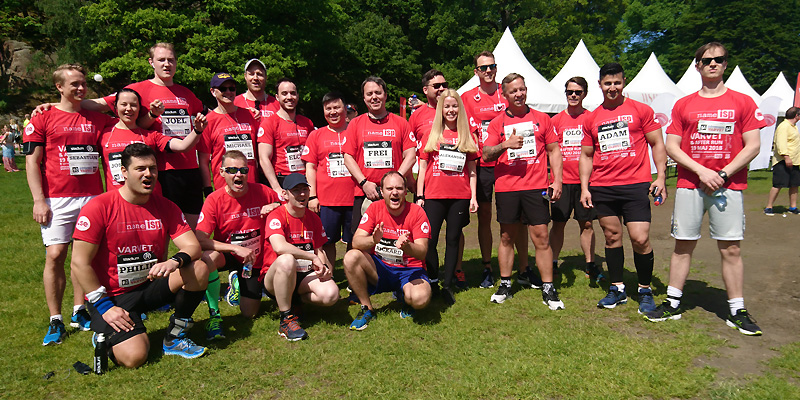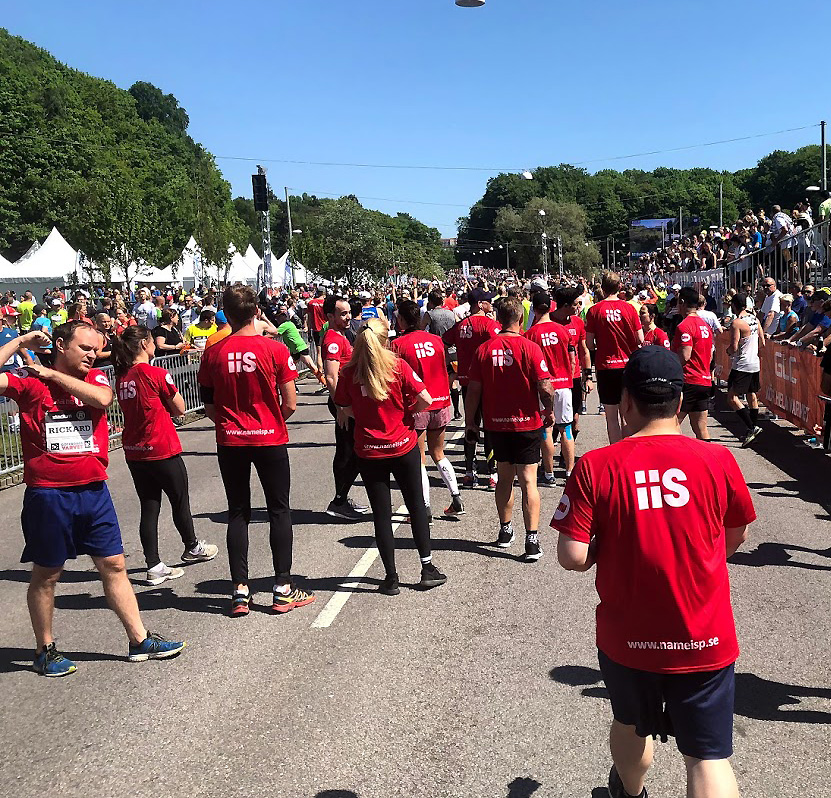 Shaimaa