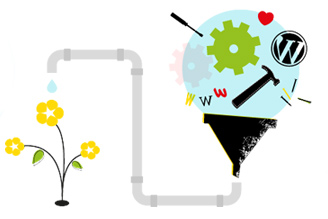 GET STARTED WITH
YOUR FREE OF CHARGE DOMAIN NAME!
As a newly started company you have the right to apply for a domain name totally free of charge. The domain name will be registered in your name, and you don't have to pay the registration fee (normal price £41.00) or the annual fee for the first year (normal price £11.95). In addition to the free-of-charge domain name we also let you to try out our web services totally free of charge and with no obligation.
Just fill in the form and get started right away!